The Western Washington Theatrical Training Trust is more than just an educational institution - we're a vibrant community of professionals, learners, and creatives passionate about theatre and live-event production. We're dedicated to making the industry more inclusive, equitable, and diverse.
Collaboration and Inclusivity
We actively seek collaborations with local schools and theatre companies to promote inclusivity and diversity in our industry. We believe in making our training accessible to underrepresented communities and continually look for ways to foster a sense of belonging and equality in our classes and work.
Two projects we are proud to be a part of:
The Starfish Project, an after school program for high school age youth, began from a collaboration of many organizations, including the WWTTT. Learn more here.
Intiman Theatre and Seattle Central College have partnered to offer an Associate Arts degree program, emphasis in Technical Theatre for Social Justice (TTSJ), and applications are now live! Over the course of 2 years, accepted students will work alongside Union professionals on Intiman's mainstage productions, while studying equity and social justice at the college. As an associate degree direct transfer agreement (AA-DTA), students who are interested in transferring to a 4-year collegiate program will be eligible to do so.  Intiman Theatre has partnered with the Western Washington Theatrical Training Trust and representatives from the International Alliance of Stage Employees (IATSE) local 15, 488, and 887 unions to ensure students receive the training and skills necessary to begin professional work behind the scenes in the entertainment industry.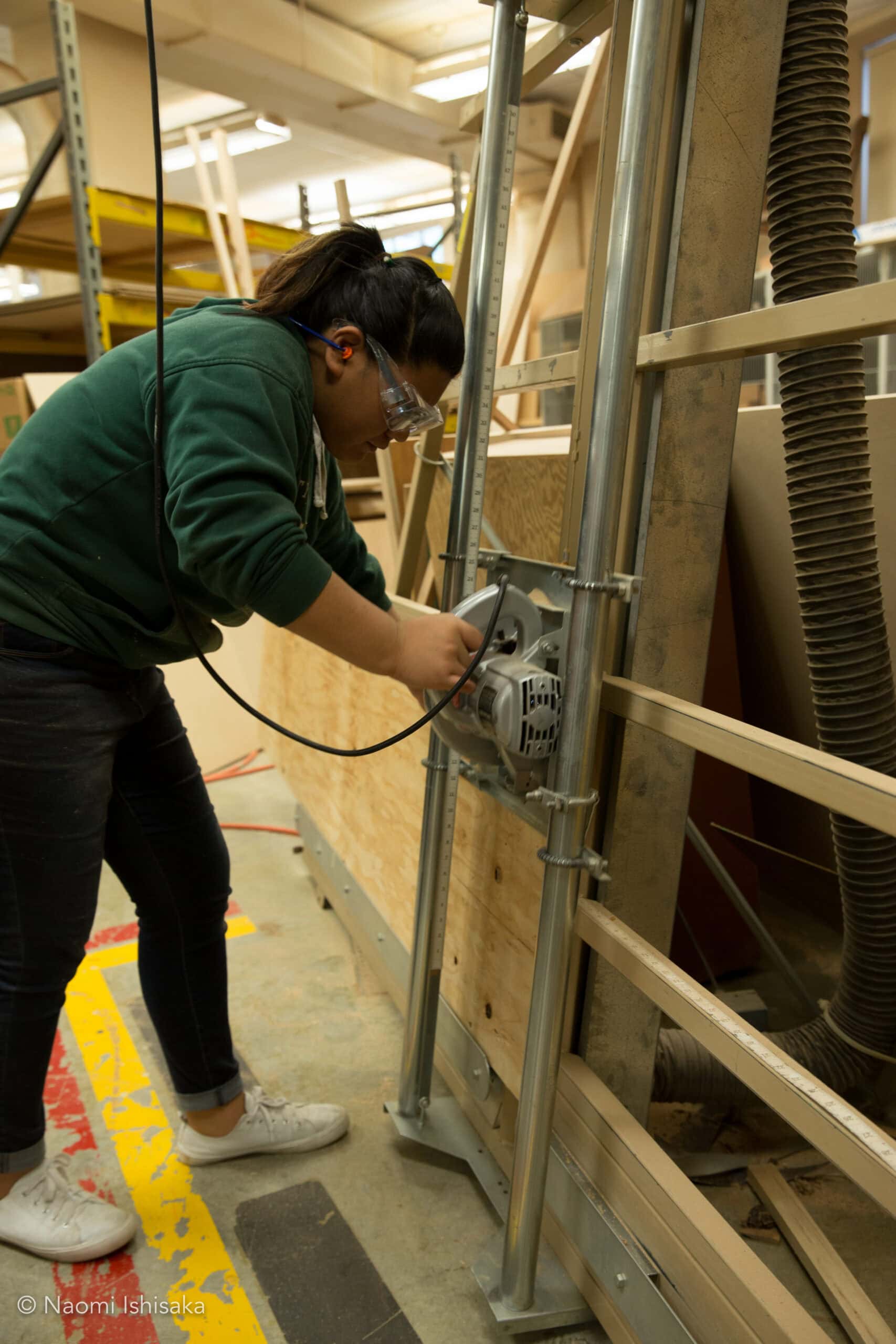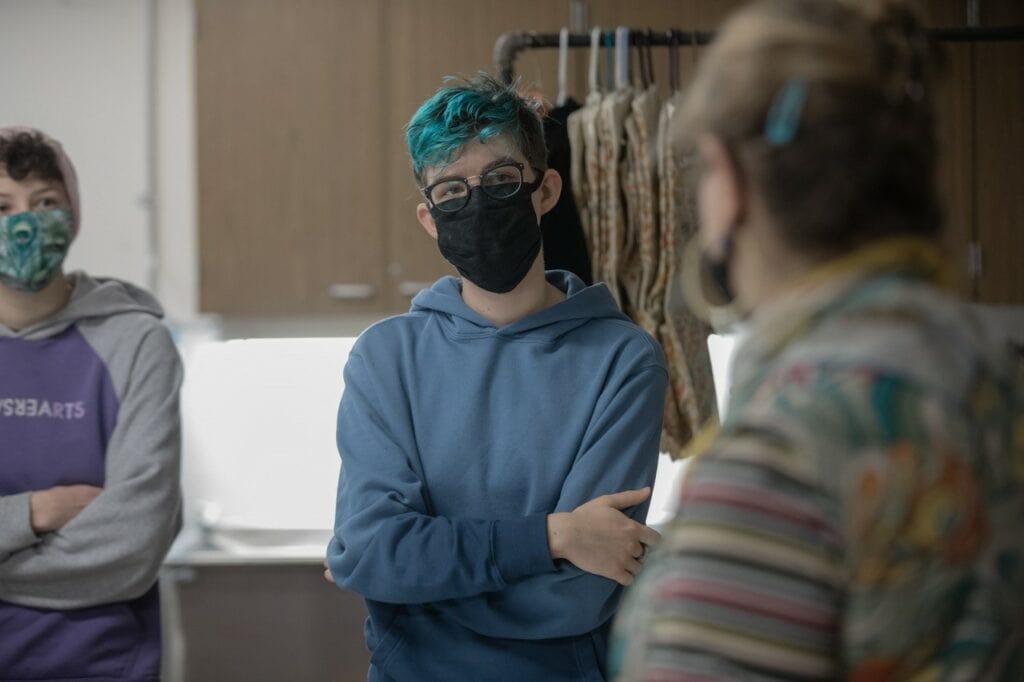 The Trust will continue to work with all of its participating employers to increase internships and youth employment opportunities in the industry. Please get in touch with Training Coordinator Mylor Treneer, if you have ideas you believe might be helpful to our efforts.