Welcome to our exciting array of classes projected for 2023! Our dynamic lineup is ready, filled with hands-on training at various venues and engaging online instruction. Please note, however, that this list is subject to changes based on venue and professional instructor availability.
From Labor History to Advanced Draping, we're passionate about providing our students with enriching and practical courses. Remember, this is just a taste of what we have in store for you in 2023; the complete course offerings will be even more extensive.
To stay in the loop about all our upcoming classes and to receive the latest updates, please sign up for our email newsletters. Your journey into the enriching world of theatrical training starts here!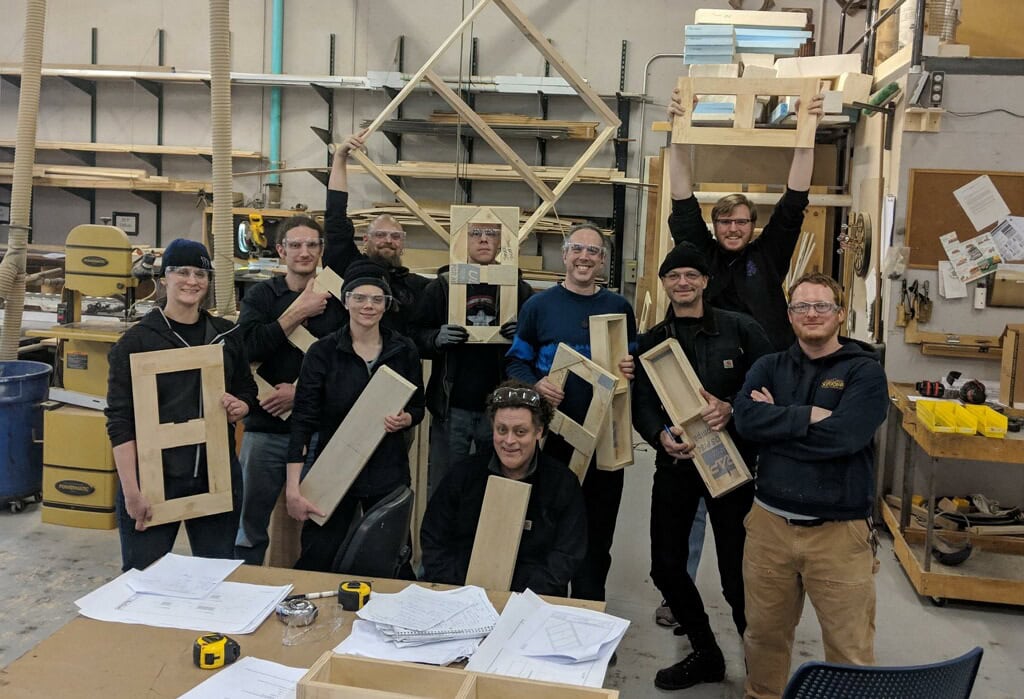 Thank you for choosing the Western Washington Theatrical Training Trust for your professional growth in theater and live-event production. We look forward to welcoming you to our classes!
Advanced Draping
Audio for Theatre
Basic Flyrail Operation
Beginning Building
COMET
Deck & Flats
Dimmers, Power & Patching
Electrical Safety
Fall Protection
First Aid/CPR
Hands on Rigging
History of Local 15
Introduction to Chain Hoists
Intro to Local 15
Job Steward Training
Knots & Hardware
Labor History
Lighting Instruments, Hang & Focus
Open Beam Rigging
OSHA10
Pipe, Soft Goods & Travelers
Pit Set-up & Instrument Handling
Reading Blueprints/Plots
Robert's Rules
Scaffolding
Sewing & Repairing
Shop Math
Understanding Sound
Weight Loading & Grid Work